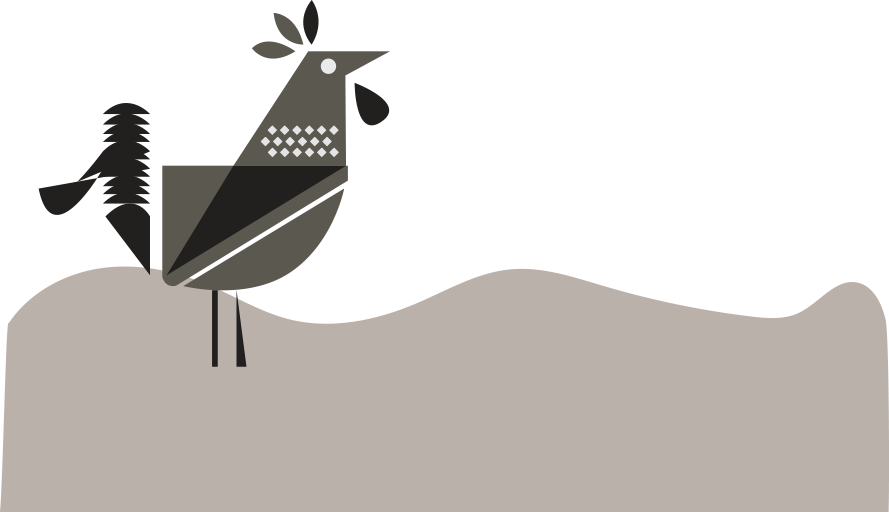 Travelling to Maria's Restaurant is a pleasurable journey from wherever you come from, passing through the orange and olive groves of the province of Argolida, and reaching the wonderful bay of Tolo, where we are situated, overlooking the picturesque gulf.
Please refer to the maps on the left for more acurate details of our location or if you would like a
full route map of how to travel to us from anywhere in Europe please click here and you will be taken care of by the drive-alive team's site, where you will be able to plan and print out your complete route.
If travelling from abroad by air or sea, there are many companies and a huge variety of accommodation to choose from. If you decide to visit us we would be delighted to help you with any travel arrangements within Greece.
Address : 48, Bouboulinas Str. Tolo, Greece
Phone : +30 27520 59198
Email : info@marias-restaurant.gr