The restaurant was established in 1984 by Vassilis and Maria Talagani with their combined knowl-
edge of traditional Greek and European cuisine and it is still being carried on today by their
daughters Nicol & Jenny. Come and experience for yourselves as the passion and love of cook-
ing has never stopped here at Maria's.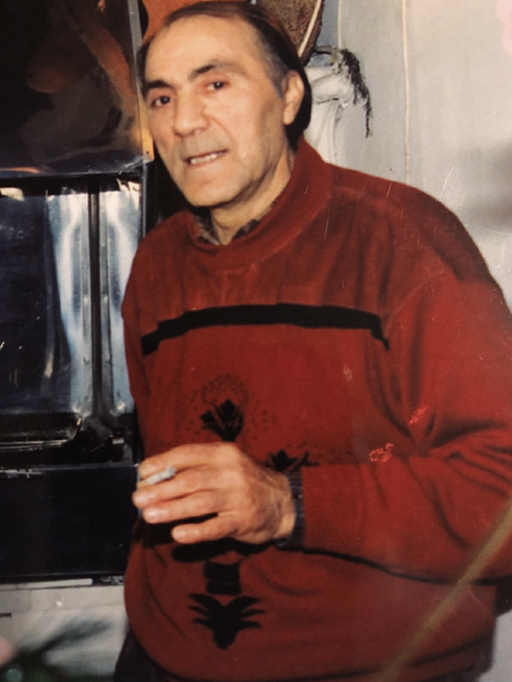 Vassilis Talaganis
The father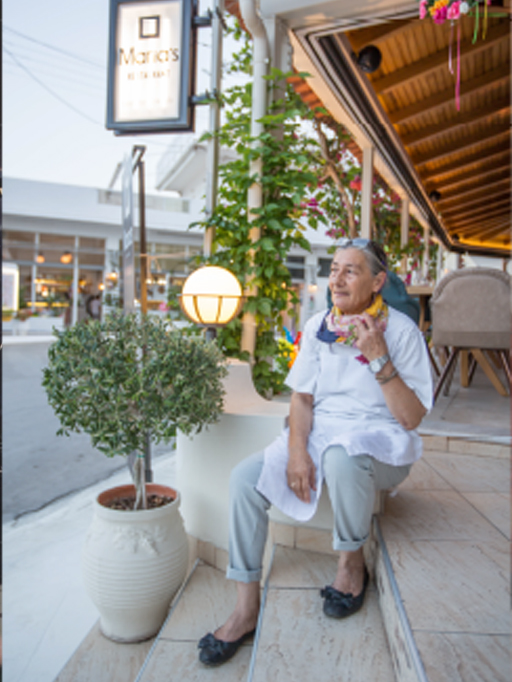 Maria Talagani
Greek Cooker
Jenny Talagani
Bussiness Manager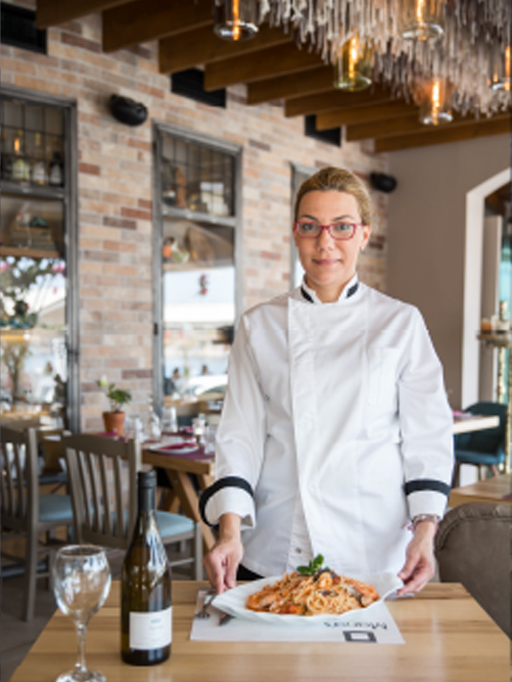 Nicol Talagani
Executive Chef
Vassilis was the Master behind what was going on in the kitchen. From his extensive career as a chef he took all his knowledge and put it into Maria's Restaurant and it all took off from there.
Maria looks after the Greek cuisine part of the extensive menu at Maria's Restaurant. The old favorites like Mousaka, Lagoto, Kokkinisto are a must to try.
Keeps the Restaurant running smooth-ly with her efficient work ethic. Also helps out at "Front of House" being open and friendly to customers.
Trained by Vassilis and Maria but also attended courses in Athens to gain extra experience in the art of cooking.The style of cooking and plating is at the Modern Trend and of International cuisine.

If it wasn't for Mr Vassilis & Maria, the restaurant would not have such a good reputation as all their knowledge of cooking was
passed down the their daughter Nicol. The business side of things is run by Jenny, the other daughter, and compined, they work to
keep the restaurant at such a high standard.